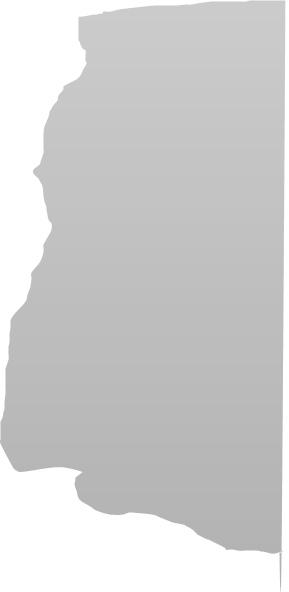 Relocation Experts - Offering secure locked
parking at H&B or your choice in Seddonville
2 person minimum fare per leg
HikenBike Shuttle can service most trails within the Buller region. Check out some of the other trails the region has to offer and contact us to discuss options for your particular request
.



Price per person

Including GST


Vehicle Relocation

from $175.00

Seddonville to Lyell

$70.00

Seddonville to Westport

$40.00

Seddonville to Karamea/Kohaihai

$50.00

Westport to Lyell

$50.00

Karamea/Kohaihai to Westport

$75.00

Karamea/Kohaihai to
Lyell

$95.00

Seddonville to Nelson

$90.00 (min 5)

Pick up and Drop-off Points for
Seddonville
Seddonville Hotel;
Park here with the bonus of knowing a cold beverage or ice cream is awaiting your return.

Lyell
There is designated parking for
The Old Ghost Road users here.


HikenBike Shuttles:
368 Mokhinui Road - Seddonville.
Secure Parking for Peace of Mind.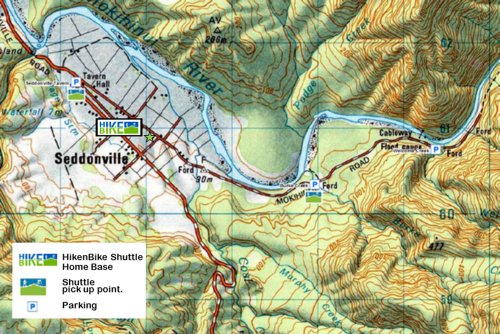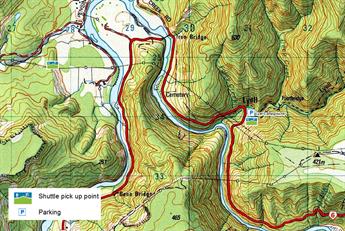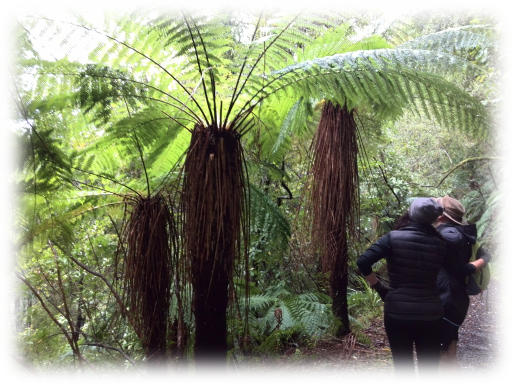 Great discounts for 5 or more - Ask Us
Rough & Tumble Bush Lodge
At the trail end in Seddonville is the Rough & Tumble Bush Lodge.
Owned and operated by 'Weasel' (Marion Boatwright) an original visionary for 'the old ghost road



Click to find out more