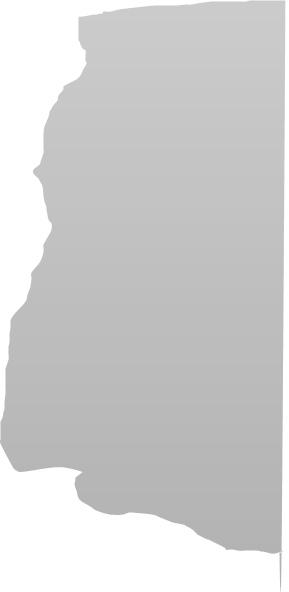 Shuttles run on demand to suit your time-frames not ours.
We service all local trails within the Buller region.
Contact us to discuss options for your particular request
.



Price per person

Including GST


Seddonville to Lyell

$70.00

Seddonville to Westport

$40.00

Seddonville to Karamea/Kohaihai

$50.00

Westport to Lyell

$50.00

Karamea/Kohaihai to Westport

$75.00

Karamea/Kohaihai to
Lyell

$90.00 (min 3)

Seddonville to Greymouth

$90.00 (min 3)

Seddonville to Nelson

$90.00 (min 5)

Pick up and Drop-off Points for
Seddonville
Seddonville Hotel;
Approx 4.5 km from the Seddonville
trail end.
Lyell
There is designated parking for
The Old Ghost Road users here.


HikenBike Shuttles:
368 Mokhinui Road - Seddonville.
Secure free Parking for added Peace of Mind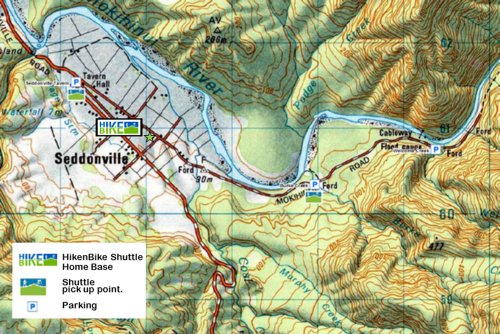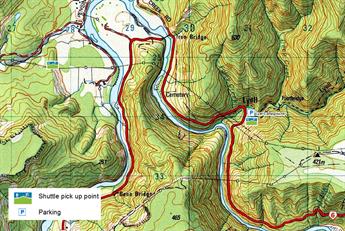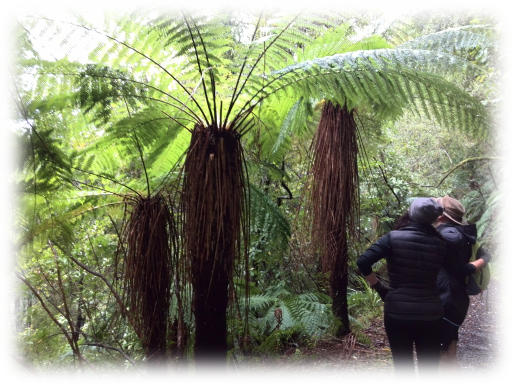 Great discounts for 5+ - Ask Us
2 person minimum fare per leg - unless stated
Rough & Tumble Bush Lodge
At the trail end Seddonville.
A great place to finish or start your journey on the OGR - just completes an awesome experience - definitely recommend YoYo's Pizza's.


Click to find out more