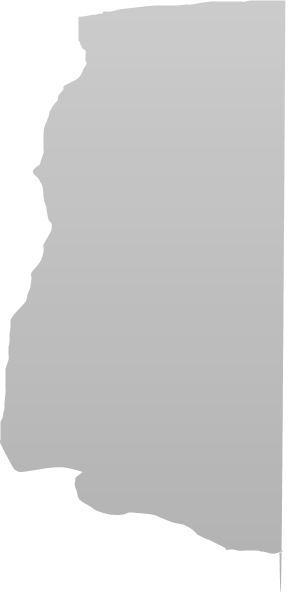 • Vehicle relocation - $140 incl gst (winter rate)
• Vehicle relocation - $160 incl gst (summer rate)
• Major relocation provider for the OGR.
• Lyell/Seddonville (vice versa), or any location you require between the 2.
• Secure lock box's both trail ends.
• Free secure parking at H&B.
• Experienced, professional, smoke free drivers.
• Private and rental vehicles.

HikenBike has additional back-stop insurance for vehicle relocations alongside comprehensive public liability insurance.


Contact
us to discuss options for your particular request
.

Pick up and Drop-off Points for
Seddonville
Seddonville Hotel;
Approx 4.5 km from the Seddonville
trail end.
Lyell
There is designated parking for
The Old Ghost Road users here.

HikenBike Shuttles:
3 km from the Seddonville trail end.
Secure free Parking for added Peace of Mind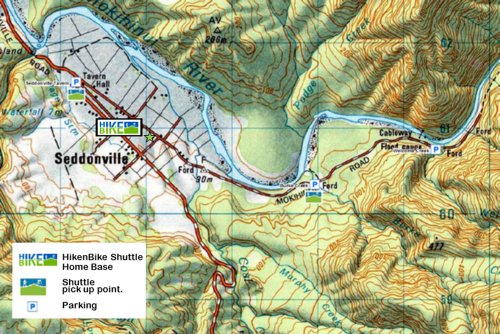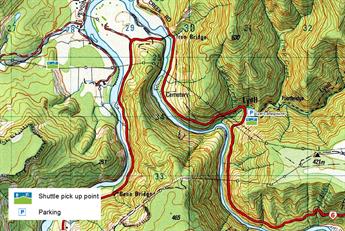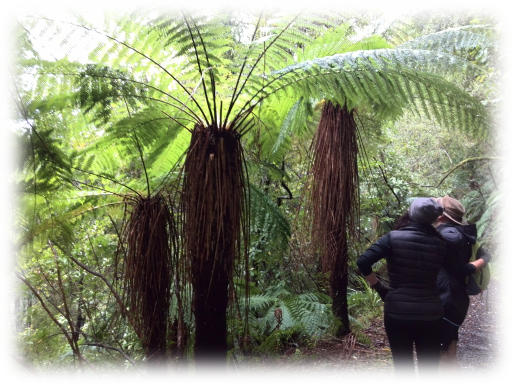 Rough & Tumble Bush Lodge
At the trail end Seddonville.
A great place to finish or start your journey on the OGR - just completes an awesome experience - definitely recommend YoYo's Pizza's.


Click to find out more